Welcome to Hosanna! Preschool
We are a Christian play-based preschool educating children ages 2 1/2 to 5 years old. As a ministry of Hosanna! Lutheran Church, we joyfully share Jesus' love by serving all children.
Watch the video above for a tour of the Preschool. To schedule an in-person tour of our facility at 36W925 Red Gate Road St. Charles please call Mandy Warman at 630-584-1575 or email .
Preschool 2023-2024 Calendar - subject to change (click here)
Our pre-K learning center is Illinois state certified.
To learn more about our teachers or for more information on our mission and philosophy, please click the link "About Hosanna! Preschool" to the right.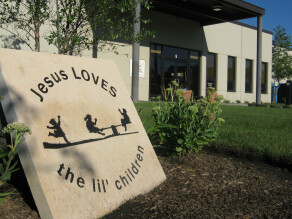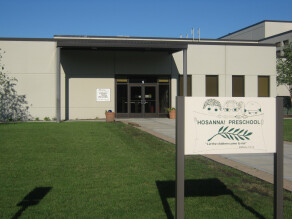 2023-2024 School Year Registration Information
Preschool Informational Brochure 2023-2024 (download here)
There are 3 different categories of registration, each with different criteria:
Current Hosanna! Preschool student families may begin registering in January. Registration forms for the next school year will be placed in your child's cubby at the Preschool. Return the completed form and registration fee to the Preschool drop box or send in your child's tote bag during the week of January 23.
Hosanna! Church member families can print and complete the pre-registration form below. Registration starts in February. Make sure to circle "Church Member" and mail to Hosanna! Preschool at the address below.
All other families can print and complete the pre-registration form below. Registration begins in February. Circle "Alumni and Community" and mail to Hosanna! Preschool at the address below.
Pre-registration form (click here)
All submitted forms should include a non-refundable $125 registration fee.
Mail registrations to:
Hosanna! Preschool
36W925 Red Gate Road
St. Charles, IL 60175
The Hosanna! Church main building is open weekdays from 9am-5pm, forms can be dropped off at the church reception desk.
Formal class selection and registration packets are mailed to families after the pre-registration form has been received. If the desired classes are filled, families will be notified and alternative options can be discussed. If you have not heard from Hosanna! Preschool about your registration request, you are welcome to follow up by phone or email.
For registration questions or additional information, reach out to us by phone at 630-584-1575 or email and Mandy will get back to you.
Thank you for your support of Hosanna! Preschool!
---
Hosanna! Preschool follows the St. Charles, IL Community Unit School District 303 decisions on weather and emergency-related closings. Click to www.D303.org for notices about weather and emergency closing information.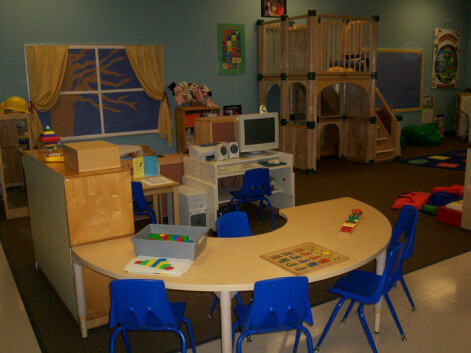 For more information about Hosanna! Preschool, contact the Preschool office at 630-584-1575, or by email at .