Welcome to Hosanna! Lutheran Church - St. Charles, Illinois
We are excited that you have interest in this place where the love of God, the joy of Jesus, and the activity of the Holy Spirit is so prevalent. For over 35 years now we have been making a difference as we navigate our faith journeys, develop meaningful relationships, and go to serve others together. We are bursting with energy and life. We invite you to join us as we joyfully BELIEVE + BELONG + BECOME.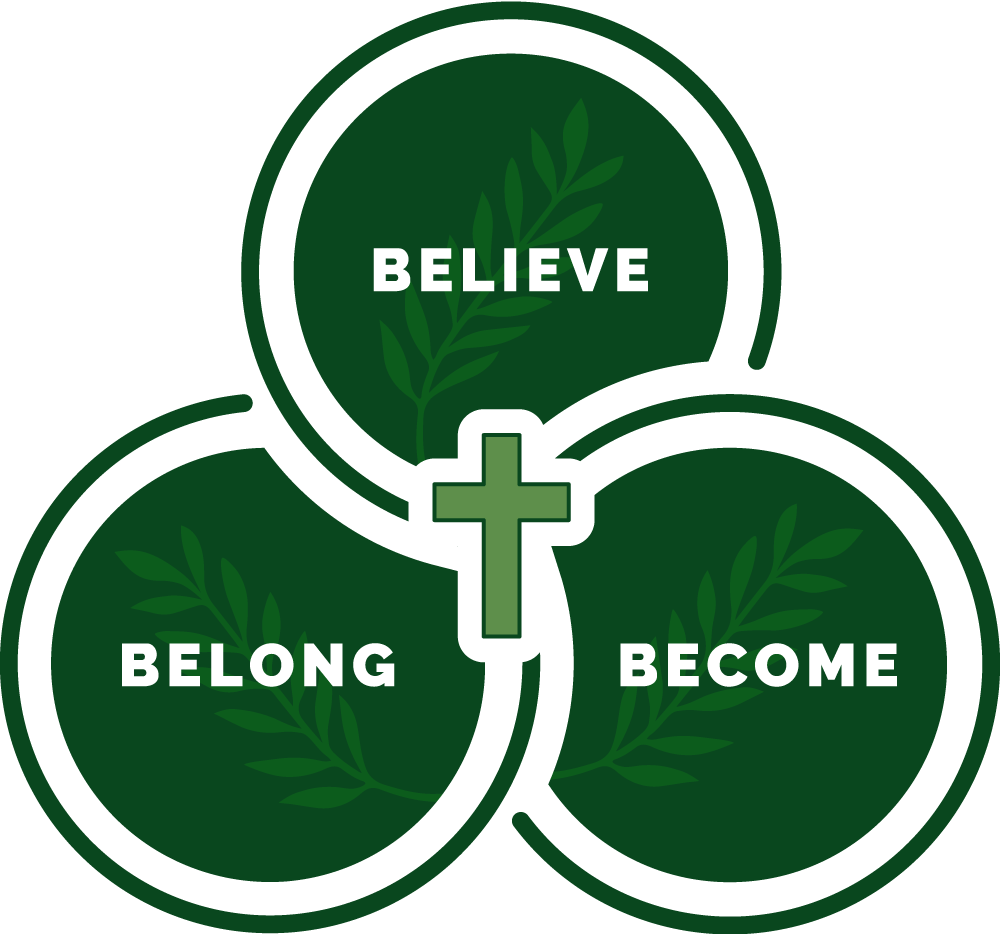 Believe in Jesus
Begin your faith: Alpha
Deepen your faith: Bible Study
Apply your faith: Join Jesus on His mission - serve, worship, forgive, invite, teach, give
Belong to Hosanna!
To Jesus
To Hosanna! - the family of God
To a ministry - Bible study, serving team, and /or support group, and be known and know others
Become all that God wants you to be
A champion for Jesus by being like Him
Develop a deep care for the least, lost, and last, and serve them
Joyfully share your time, talents, and financial treasures
"We have been attending Hosanna! for over 20 years and have always felt connected to the Hosanna! values. We appreciate our kids learning and growing their faith through Sunday School and the many opportunities that teach our children to serve others. We truly enjoy connecting with with Christ and one another through parent small groups, Bible studies, serving on ministry teams and the many events at Hosanna!."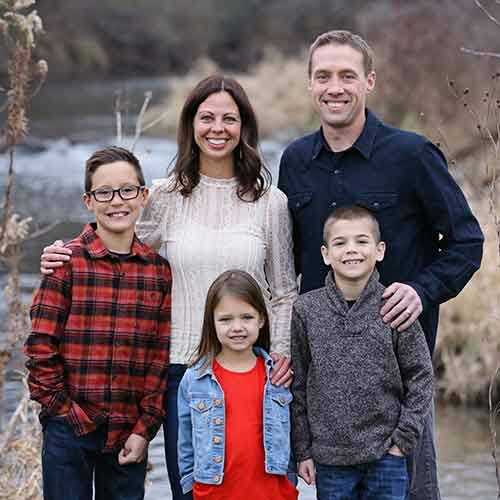 "We joined Hosanna! because we felt welcomed, cared for and comfortable. Our family has grown in faith here because of their joy for the Lord. We love their serving hearts!"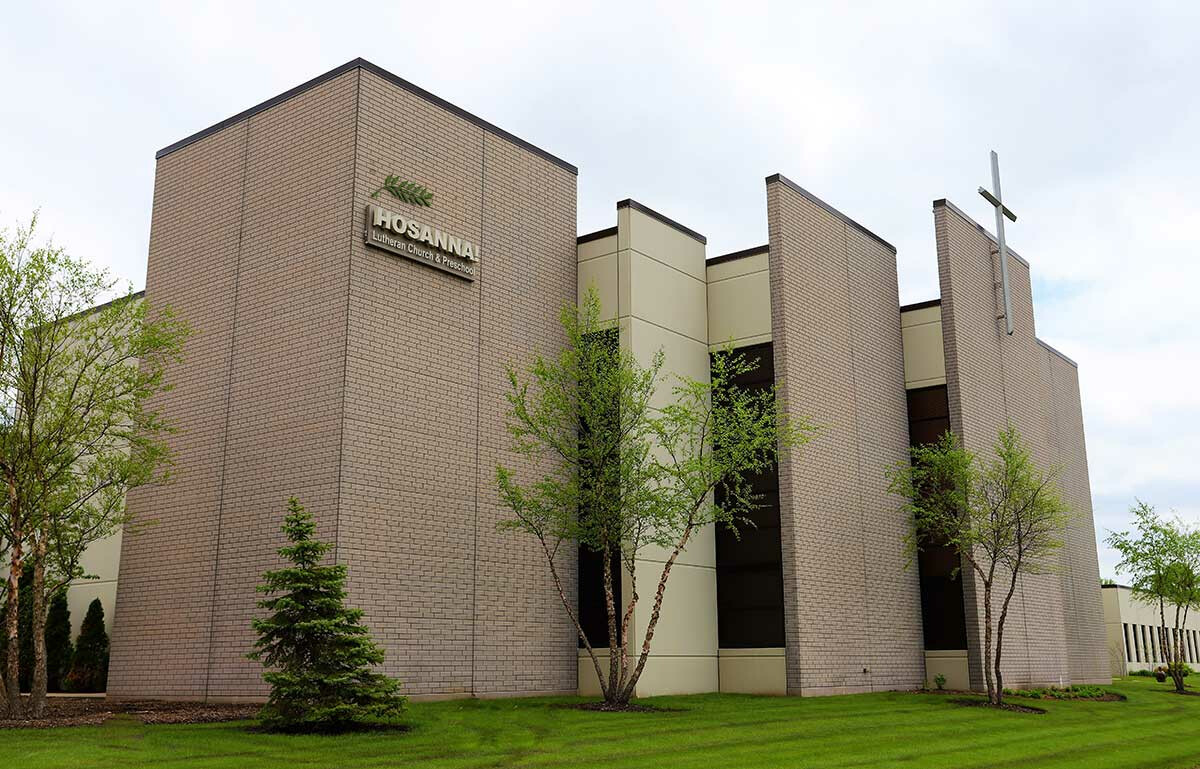 Get Connected at Hosanna!
One of the best ways to learn more about Hosanna! is to sign-up for our "Get to Know Hosanna!" class. This informational discussion session will provide you with everything needed to begin or continue your faith journey here at Hosanna!. Want more information? Click the button below to contact us directly.
Tell me more
Frequently Asked Questions
We know that walking through the doors of a church for the first time can be a bit uncomfortable if you are not familiar with what the church is all about. Below you will find answers to some frequently asked questions so you know what to expect when visiting Hosanna!. If you have a question that isn't covered below, please contact us and we will be happy to respond.
What should I wear to church?
At Hosanna! we aren't concerned about what you wear. Whether it be shirt and tie, blue jeans, a dress, or shorts; we want you to feel comfortable and be who you are. God accepts us for who we are, not what we are wearing.
At some churches, they ask guests to stand and introduce themselves. Is that something I will have to do?
We do not ask new attendees to stand up and introduce themselves. However, we do ask that any guests in attendance fill out an information request form in the bulletin if they are interested in learning more about Hosanna!.
What is a typical service like at Hosanna!?
What are your values and beliefs?
Click here to learn more about what guides us here at Hosanna!.