Adult Music Ministries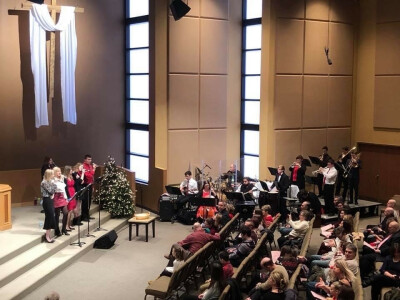 All adult music ministry areas welcome high school students and adults. Middle school students are also welcomed into the Hosanna! Handbell Choir, Saturday Evening Worship Leadership, and seasonal groups including Choir and Orchestra. If you are interested in participating in any of the Music Ministries please contact Melody Kuphal at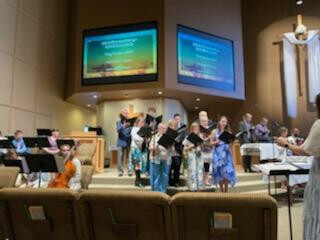 THE HANDBELL CHOIR welcomes middle school and high school students as well as adults. All levels of music experience welcome to join this group.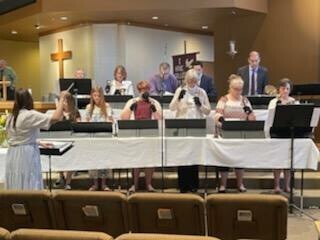 THE ORCHESTRA and the SEASONAL CHOIR rehearse to prepare for festival worship services. Rehearsals are scheduled around the event.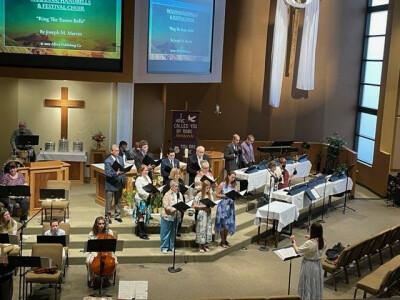 The Saturday Worship Leadership Team is a collection of over 20 vocalists who serve in groups of 3 - 5, leading Saturday Evening Worship. Vocalists rehearse Saturdays at 4:15pm in preparation to lead the 5:30pm service. Vocalists work with a variety of pianists year round.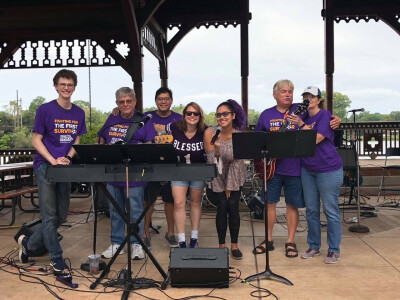 THE PRAISE AND WORSHIP TEAM is a collection of over 50 musicians who serve on one of five teams leading Sunday worship and other special events. Team rehearsal times vary by team and availability with Director Melody Kuphal.